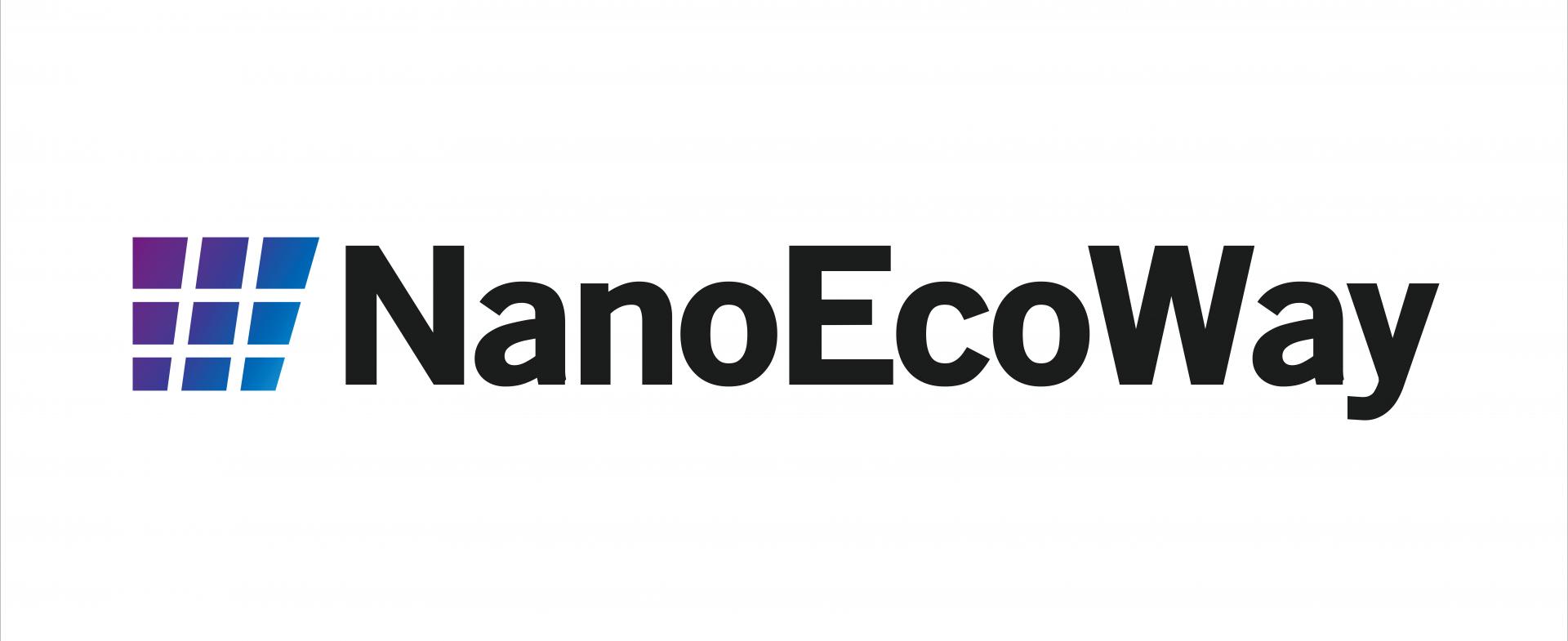 " MORE THAN EXPECTED, LIVING DIFFERENT! "
Welcome to Nanoecoway
NanoEcoWay Co., LTD. is a manufacturing company with innovative and world-class skills.
Nanoecoway produces materials that help enhance the quality of products like glasses, car windows, bathroom mirrors, goggles/helmets for sports or industrial use, and swimming goggles. Based on our unique surface engineering technique. Nanoecoway produces its Anti-Fog products, Super Hydrophilic coatings, Super-Hydrophobic coatings, and Anti-Oil Cleaners, and sells them both in Korea and overseas.
We will do our best to provide you with products that are beyond your imagination.
Thank you for your interest in NanoEcoWay Co., LTD.
NanoEcoWay Co., LTD. is a company that produces functional household chemicals and optical films for smartphone materials and parts with its world-class coating manufacture technology.
Through researching and developing nano materials and coating equipment that we hold either independently and complexly. We are applying fuctions, such as AR: Anti-reflective, Anti-static, self-cleaning, Anti-fog, etc., to various industries.
We promise you to become a trustworthy company that develops high quality products with a creative and challenging mindset.
CEO of NanoEcoWay Co., LTD.
Mr. Tae Hoon Roh