KEY FEATURES
💎 [Unique Fog Prevention System] VIEW OK coating layer is not melted away by water. When the coating layer comes in contact with water, it holds water and forms a thin water film, preventing fogging until the water film dries. And whenever the water film dries, wet the coated surface into the water to restore the anti-fog function

💎 [Highly Durable] With 1-time coating, durable for at least 1 hour, up to 1 day long

💎 [Excellent Clear Vision] The thin water film guarantees a clear vision unlike the standard anti-fog layer treated unevenly.

💎 [No wait after treatment] You can swim within 10~20 seconds after spray while typical solution recommend one day cure

💎 [Cleaning surface] When you see blur on the coated surface after finishing swimming, rub and remove the coating layer smoothly using the sponge enclosed before it cured hard
AMOUNT OF USE
PACKAGING
40ml / 1.35fl.oz.

PET box, Sponge for removing coating layer.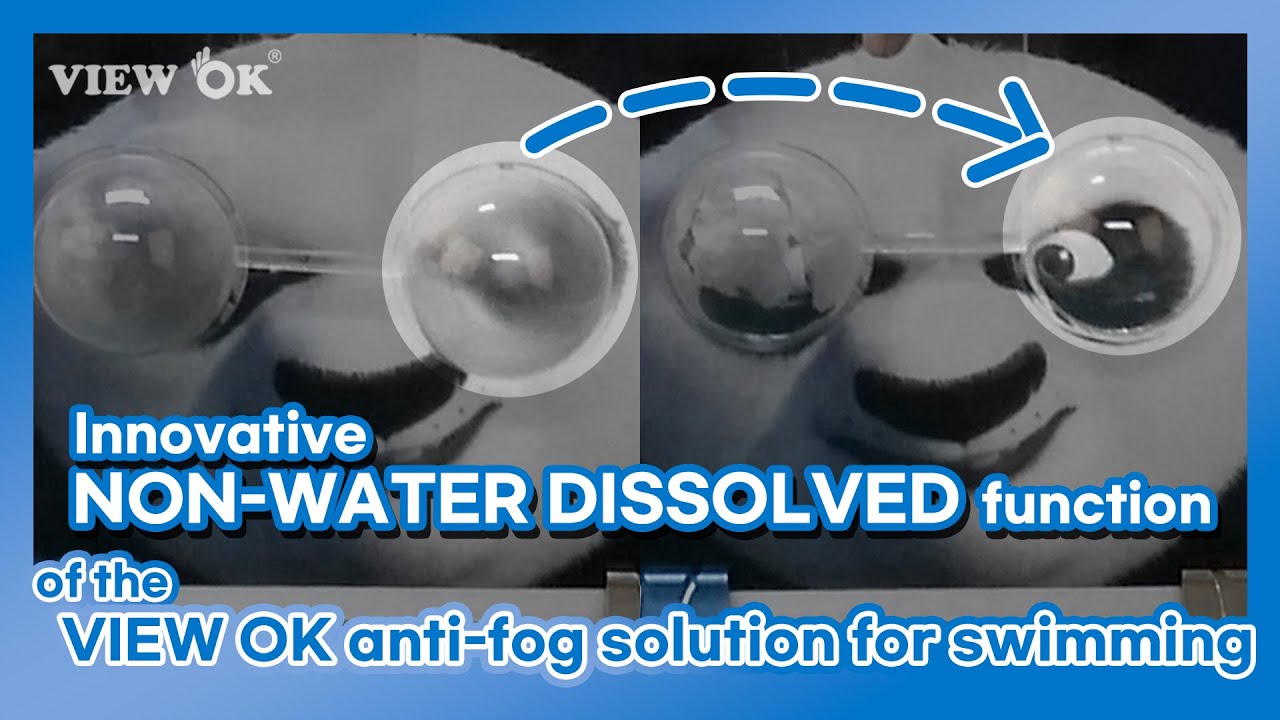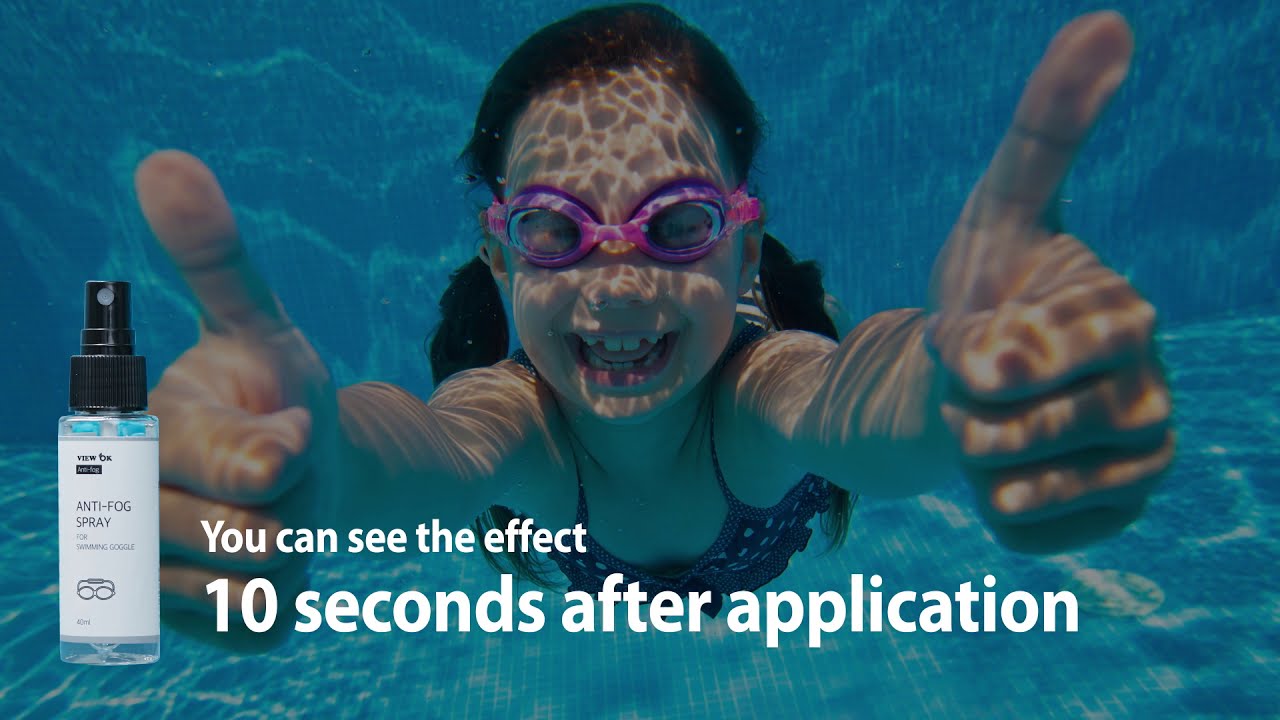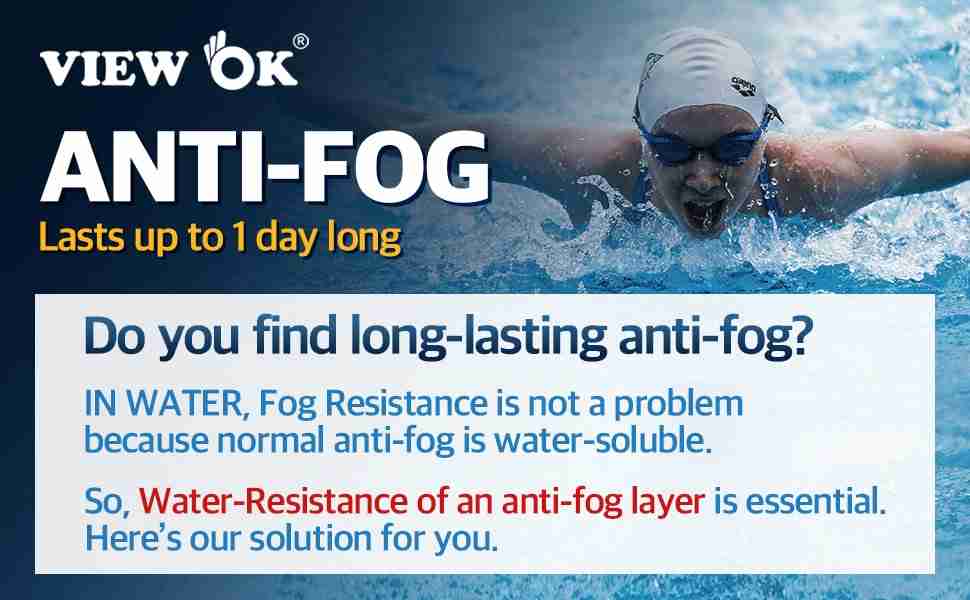 UNIQUE AND AMAZING ANTI-FOG FUNCTIONALITY
VIEW OK coating film does not easily come off the goggles due to its higher adhesiveness than regular anti-fog film. So, when rinsing the coated goggles, the film is not dissolved

by water and holds water and forms a water film, preventing fogging until it dries.

When losing anti-fog due to prolonged use, only rinsing the coated goggles again can surprisingly reactivate anti-fog again.

Because anti-fog is reactivated with rinse unless you remove the coated film with a finger, you can swim for the whole day with one application. And even if the coating isn't put on right, for example, due to the unclean surface, it will still last at least an hour unless you rinse it many times.

When sprayed and rinsed, the goggles form a coating film that doe not come off and hold water on the film, resulting in a low probability of eye irritation.
WHAT VALUE DOES THIS PRODUCT PROVIDE?
This product should only be used for water sports.

This product can't be used with other things, like eyeglasses, motorcycle helmets, or sports goggles. For these types of applications, use different VIEW OK anti-fog products.
It may be difficult to remove if the deposited residue hardens due to disregarding caution.

In this case, we suggest applying a contact lens solution(like bausch romb renu) to the lens, allowing it to swell for several hours, and then removing it with a soft cloth.